Fashion Communication and Journalism
The course gives students an in-depth understanding of promotional activities; corporate journalism and publications; events planning; international public relations; communication plans; and fashion photography. Students study the art of integrating fashion and journalism and learn to exercise their knowledge in the real world of fashion journalism.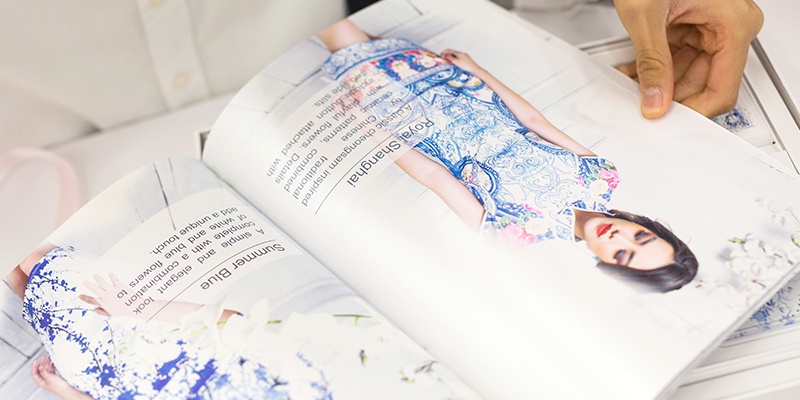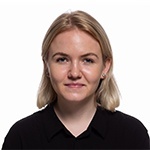 SCHALKEN Laura Johanna
Bachelor of Arts in International Fashion Business (Class of 2020)
SCHALKEN Laura Johanna
I want to thank my lecturers for preparing us for the real world. I have learned so much about the fashion industry and sustainability which I could put into practice. My 3-year journey at Raffles has been a very valuable learning experience. It challenged my creativity and gave me freedom to use my own ideas. Having the opportunity to create our own business plans was truly exciting.
What would you like to do?
I want to
Contact Us