Design Management
Managing creatives and the creative process in collaboration with other functional teams requires a broad skillset including technical know-how and leadership characteristics.
Established techniques of leadership and management will be taught alongside access to the Faculty's wide range of creative activities. Creative practitioners are increasingly being regarded as multi-disciplinary within the design industry. The course focuses on challenges and creative culture, as well as a deeper understanding of design processes, evaluation and expectations.
This course will involve a mix of creative design, management and leadership processes to equip you with the skills and expertise to lead effective creative design of commercial value within industrial, retail, or service sectors. It is structured around the three themes of communication, collaboration and creativity.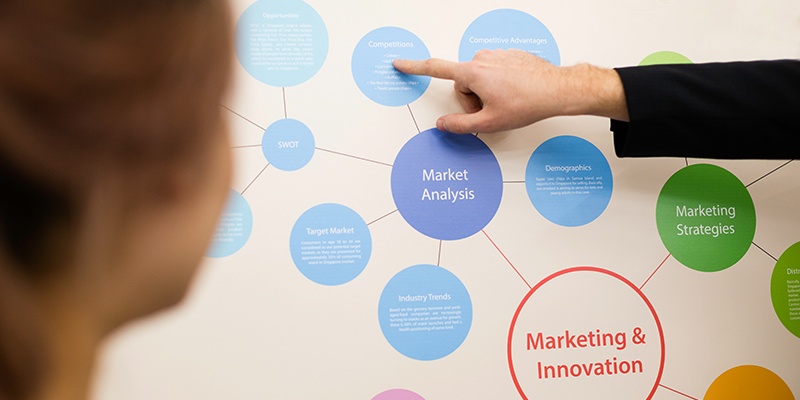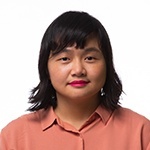 TIENNY The Tian Ni
Master in Design Management (Class of 2020)
TIENNY The Tian Ni
During my learning journey at Raffles, the lecturers enabled me to manage the learning challenges with my current and learnt new abilities and skills for my future livelihood. The Masters programme provided valuable insights with relevant references, broadening my knowledge and skills from the business aspect of media design management.