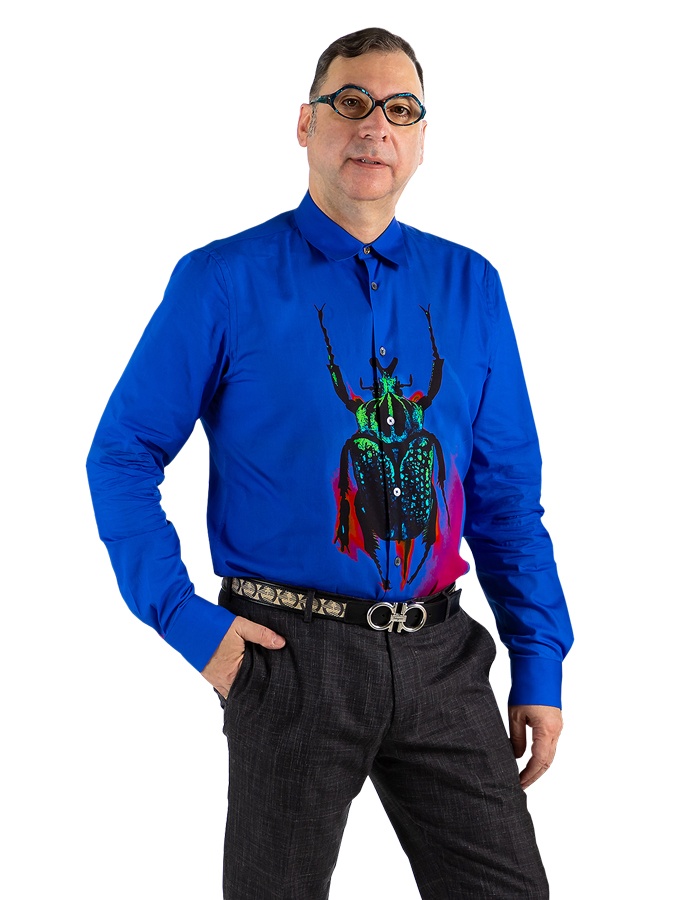 About us
We embrace a holistic education through the development of superior thinking processes, the mastery of communication, and the acquisition of thorough and effective work methods.
Our curriculum and pedagogy are designed to be industry-focused and relevant. Our students are empowered to innovate with creativity. The skills that our students acquire will far exceed the knowledge and expertise of the profession, setting them on the road to success.
Giuseppe (Joe) Spinelli
Principal
Our Vision
Our vision is to be the premier education Group.
Our Mission
We are committed to provide quality education and related services through our network of institutions.
Our Cultures & Value
S

ocial responsibility


P

rofessional excellence for employability


A

nalytical thinking for problem solving


C

reativity to encourage innovation


E

ntrepreneurship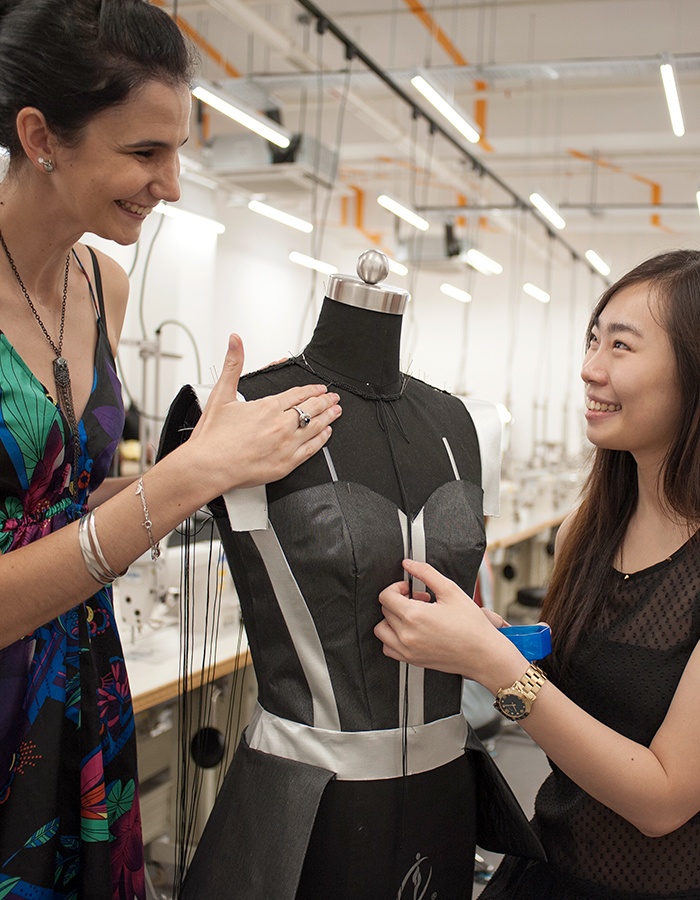 Raffles Personalised Learning
At Raffles Design Insitute, we believe in a personalised learning experience as oppose to the traditional tertiary education model.
All our lecturers and practitioners have a genuine passion for their industry which shine through as they interact with their students. Our lecturers focus on providing personalised teaching with as much one-on-one teaching time as possible.
Regardless of their experience or level, we strive to support all our students to unlock their inner potential and unveil their hidden talent.
Our goal is to ignite our students' creativity and innovation to empower them to strive towards self-actualisation that will drive our students to break new grounds, cultivate their talent and fuel the passion necessary for a lifelong career.
We challenge our students to discover themselves and become the creators and leaders of tomorrow.