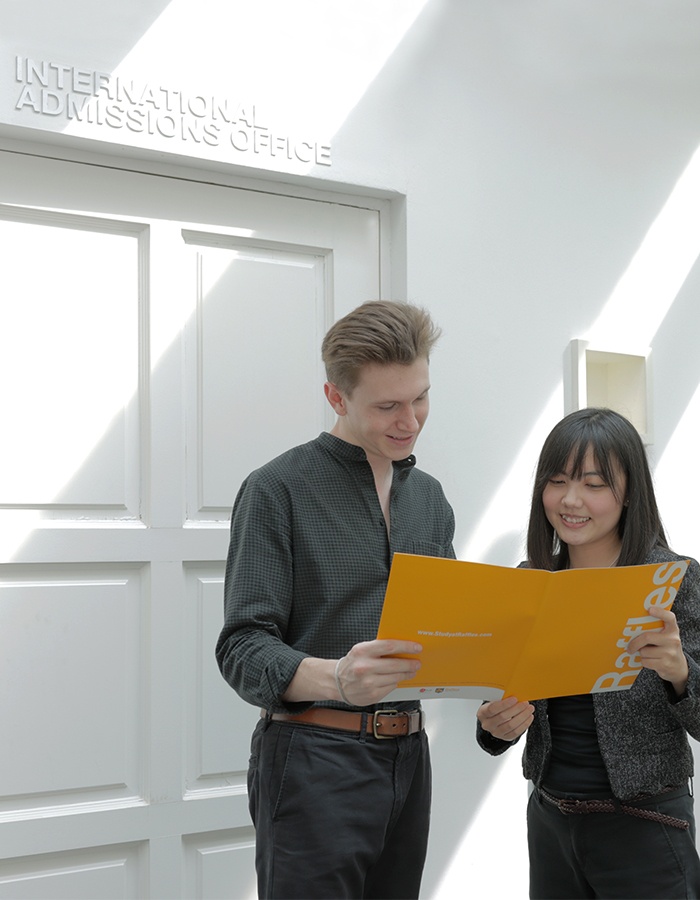 Overseas Representatives and Agents
Raffles Education Network (REN)
RafflesEducation manages an extensive network of representative offices known as Raffles Education Network (REN). Our REN offices currently span across Asia Pacific region in countries such as, China, India, Indonesia, Malaysia, Myanmar, and Singapore. We strive to provide unparalleled service to support and counsel prospective students enquiring about courses and applying to study at colleges and universities of RafflesEducation in Asia and as well as Europe. We help prospective students and their parents to know more about the programmes we offer in their selection of courses best suited for their needs.
Check out Our Worldwide Campuses and Colleges here.
Check out Raffles Education Network here. 
Find an overseas representatives and agents
NOTE: Agents marked (*) recruit students for all colleges and universities of RafflesEducation (except RCHE, Singapore).