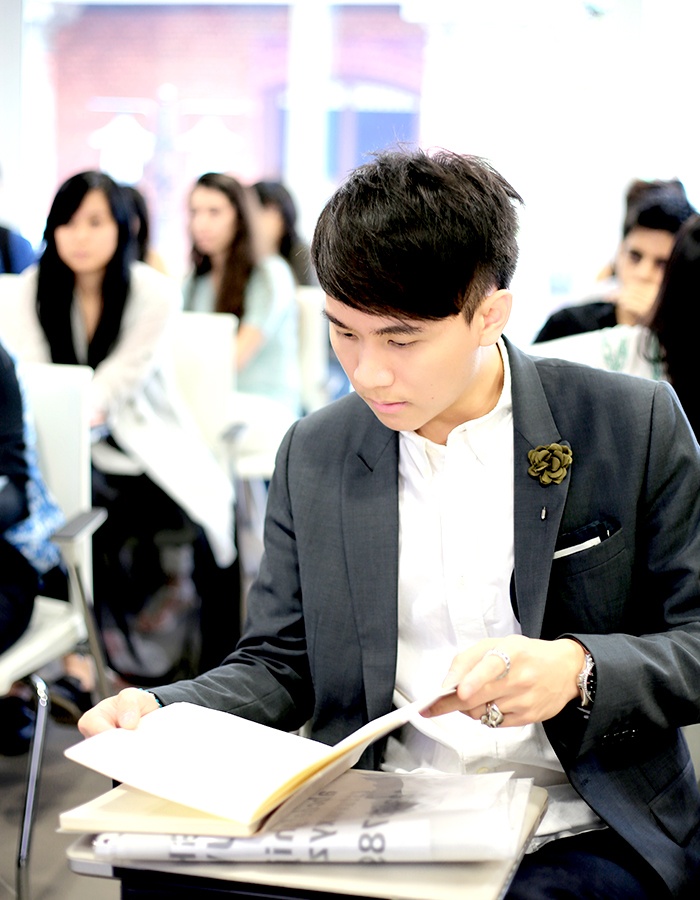 Raffles Career Development
At Raffles Design Institute, our students' success is our success.
Therefore, we initated the Centre of Professional Development (CPD) department who solely focus on working with students to assimilate to the industry through
Projects
Industrial Attachment
Industry Research
Career and Professional Development
We prepare our students with professional development skills and provide resources in support of their careers. By forging an extensive strategic alliance with the industry, our team at CPD provide a seamless interface between industries and our students, opening a world of career opportunities for them.
In addition, Raffles Design Institute has the benefit of strong industry input to inject the latest industry practice and know-how into its curriculum and pedagogy. As a result of this close collaboration, our graduates are industry-ready and can contribute immediately to their employers.
With the intricate knowledge of the industry, we are able to maximise our training to ensure a constant flow of competent professionals into the industry. In addition, our graduates are able to find jobs of their choice. In this way, we fulfill the career goal of our graduates and cater to the needs of the industry.