Foundation Studies
The Foundation Studies programme aims to equip students with the skills necessary to succeed in their tertiary education. This programme will provide students with solid grounding in the key core study areas that are deemed essential for college-level success. Students passing the Foundation Studies programme are eligible for entry to the Diploma programmes of Raffles College of Higher Education.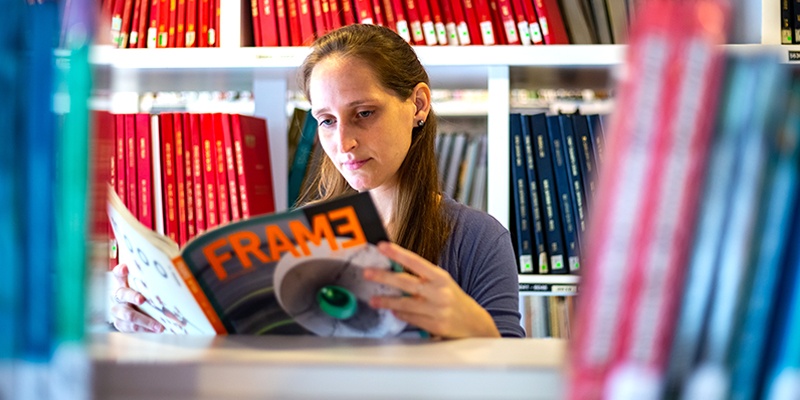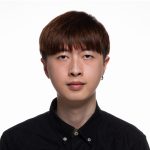 YUAN Yuji
Bachelor of Arts in Illustration & Animation (Class of 2020)
YUAN Yuji
I am very happy to have been able to come to Raffles Design Institute. I have gained knowledge and made friends here. The lecturers are great, sharing their knowledge and experience in design. Reflecting on the whole journey, I started from the very beginning level and now I can design by myself; this process really makes me excited.