Ikea Singapore's Young Designer Award 2019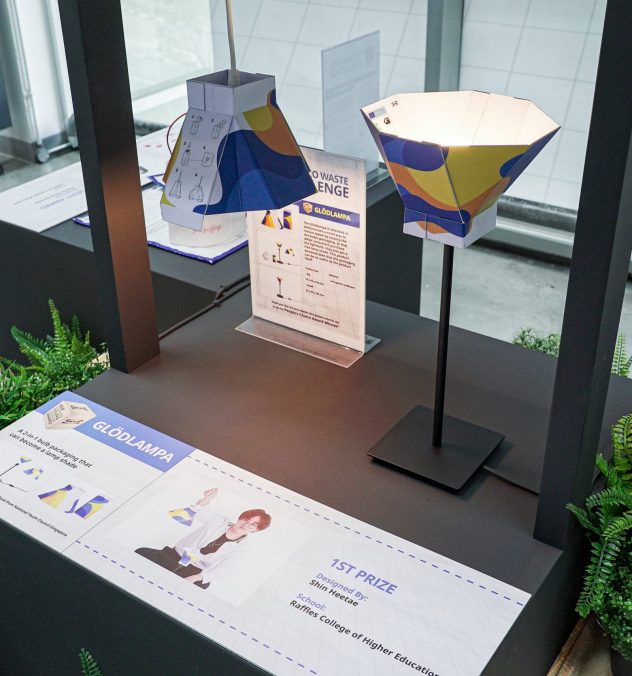 Raffles Product Designer won The Zero Waste Challenge by Ikea Singapore
A Product Designer designs functional products and offers design solutions to improve our quality and way of life.
At the Zero Waste Design Challenge 2019 by IKEA Singapore, Raffles Product Designer Shin Hee Tae emerged as winner for his innovative light bulb packaging design.
Hee Tae's design turns the protective packaging for the bulb into a functional lamp shade, which addresses the competition's objective of zero-waste perfectly.
Uncover your potential. Enrol with Raffles today!