Higher English Language Programme
The Higher English Language Programme (HELP) provides for learners to achieve competency in the language and be able to function in various situation, professionally, socially, and academically. The programme aims at learners being able to cope with the language demands in their desire area of study after the successful completion of the programme. Learners are to identify and utilise the skills and strategies required for effective language learning. They are to develop competency in the four language skills essential to effective communication, namely, Speaking, Listening, Reading, and Writing. Learners are to achieve a level of language proficiency equivalent to that of the IELTS 6.5.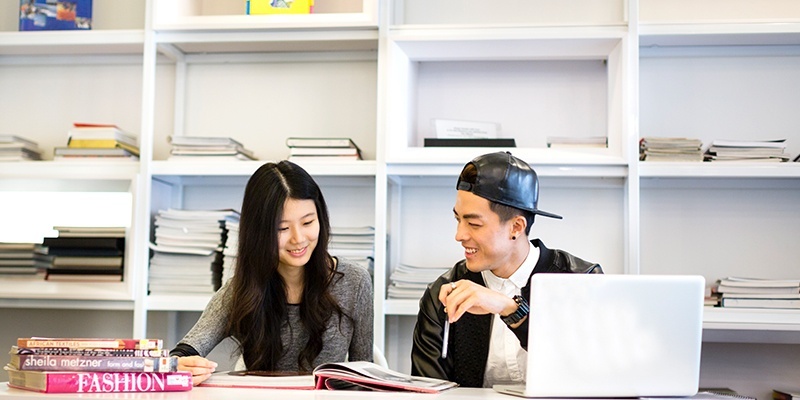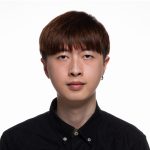 YUAN Yuji
Bachelor of Arts in Illustration & Animation (Class of 2020)
YUAN Yuji
I am very happy to have been able to come to Raffles Design Institute. I have gained knowledge and made friends here. The lecturers are great, sharing their knowledge and experience in design. Reflecting on the whole journey, I started from the very beginning level and now I can design by myself; this process really makes me excited.