Moët Hennessy Asia Pacific Design Challenge 2019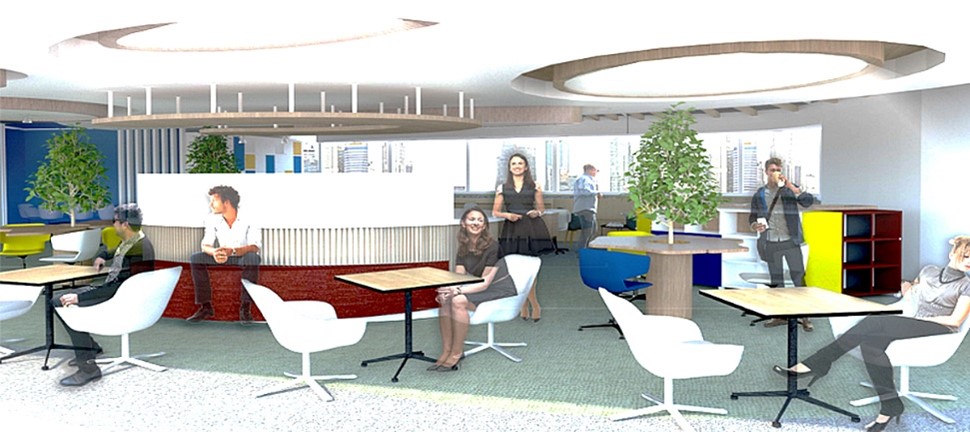 DELIVERING THE SPIRIT OF PERFECTION THROUGH INTERIOR DESIGN
"Our 27 Houses are all inspired by the same spirit of perfection, shaped by the ongoing quest for innovation they pursue daily, from production and marketing to distribution, in order to continually strengthen the appeal and reputation of our brands." Mr. Philippe SCHAUS, CEO of Moët Hennessy
Raffles Singapore is proud of Raffles Interior Designers, KIM Sung Bin, LEE Chaeyun, Engela PELAFU, and Jose MANUEL, for winning the design challenge of the Moët Hennessy Asia Pacific's office space and delivering the spirit of perfection!
Certificates of Excellence were also awarded to the following teams:
Tripti GUPTA, Prachi AGARWAL, Clarissa Halim AUDINNYA, and NGUYEN Tran Hieu
GUO Bingling, LIU Shibei, YANG Shihui, and HONG Poo Quar
HNIN Thazin Win, AUNG Theint Nitra, Kwangpil CHOI, and Arushi BHARGAVA
Congratulations to our Raffles Interior Designers on their achievements!
A successful industry collaboration by Design!
Uncover your potential. Enrol with Raffles today!