Re.Mix 2k21 Fashion Design Competition 2021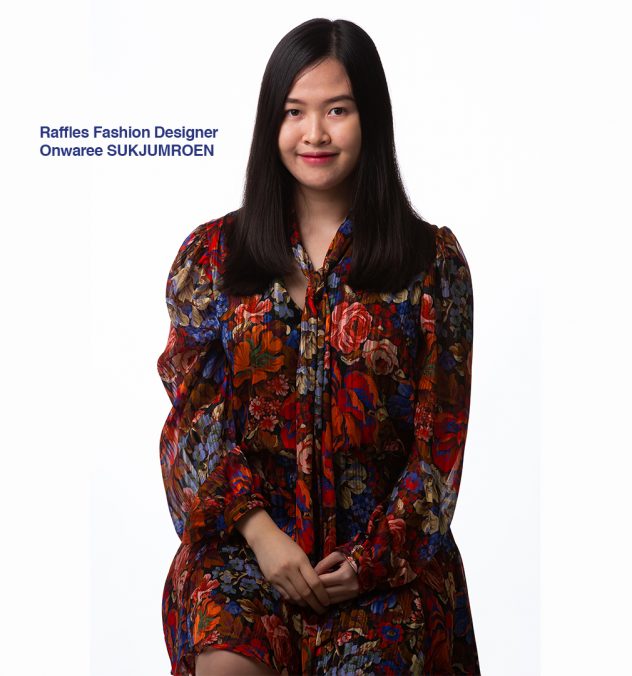 Raffles Fashion Designer 
Onwaree
 SUKJUMROEN won 
Re.Mix
 Fashion Design Competition Popularity Contest
Raffles Fashion Designer Onwaree SUKJUMROEN won the Re.Mix Fashion Design competition Popularity Contest 2021. Onwaree's design was inspired by peony flowers to create new silhouettes and shapes while retaining traditional elements like the Mandarin collar and print of the phoenix.  
Six Raffles Fashion Designers took part in the RE.MIX 2K21: Fashion Design Competition. This competition is organised by the Singapore Chinese Cultural Centre (SCCC)  
The participants are to discover and rediscover what it means to be a Chinese Singaporean as the Chinese Singaporean identity is complex and always changing.  
The participating designers are: 
Onwaree SUKJUMROEN

 

NGUYEN Le Huong Giang

 

Thalia Celine Indra TJUATJA 

 

CHRISTINA

 

Sheryn JOSEPHINE 

 

KWANG Kar Kar

 
Uncover your potential. Enroll with Raffles today!
Check out more about the Competition here.