Sakura Collection Asia Student Awards in Singapore 2020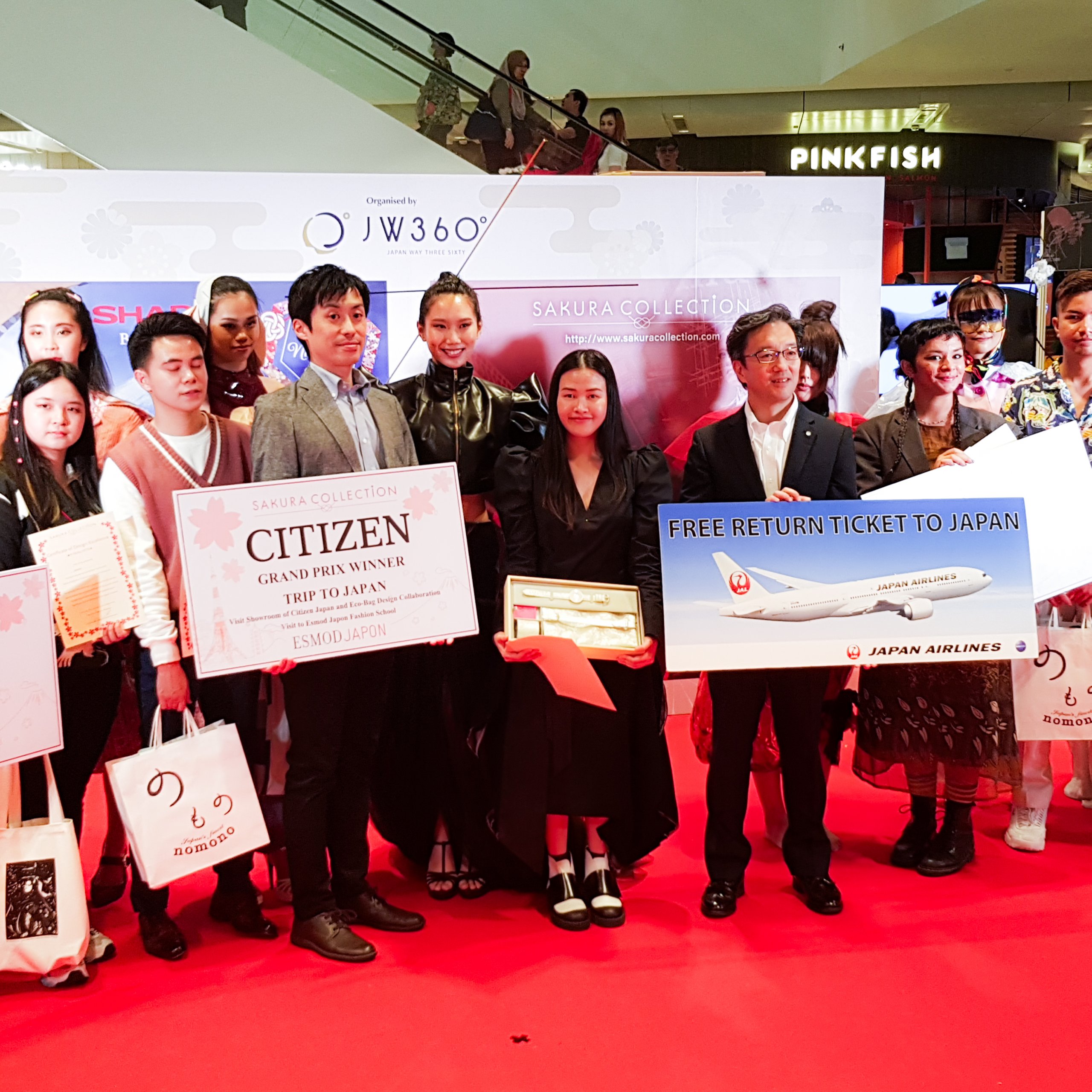 Raffles Fashion Designer Onwaree Sukjumreon won Sakura Collection Asia Student Awards in Singapore 2020
Sakura Collection Asia Student Awards 2020
A huge congratulations to Raffles Fashion Designer Onwaree SUKJUMROEN, National Winner at the Sakura Collection Asia Student Awards in Singapore 2020. She won with her featured collection entitled: "Onna Bugeisha".
She will be representing Singapore, on an all paid trip to Tokyo, Japan, to compete against other national winners, in the Grand Prix of Sakura Collection Asia Student Awards 2020. In addition, she also had the chance to be the designer of an eco-bag for Citizen Watches.
Started in 2012, Sakura Collection aims at training young designers, bringing about a tourism boost to Japan and the promotion of cultural and economic exchange around Asia. Participants are tasked to design their collections based on the theme of "Japan".
Congratulations to Raffles Fashion Designer Ms Onwaree SUKJUMROEN for your achievement and we wish you all the best at the Japan Grand Prix!
Uncover your potential. Enroll with Raffles today!
For more about Sakura Collection click here. 
Sakura Collection Facebook here.