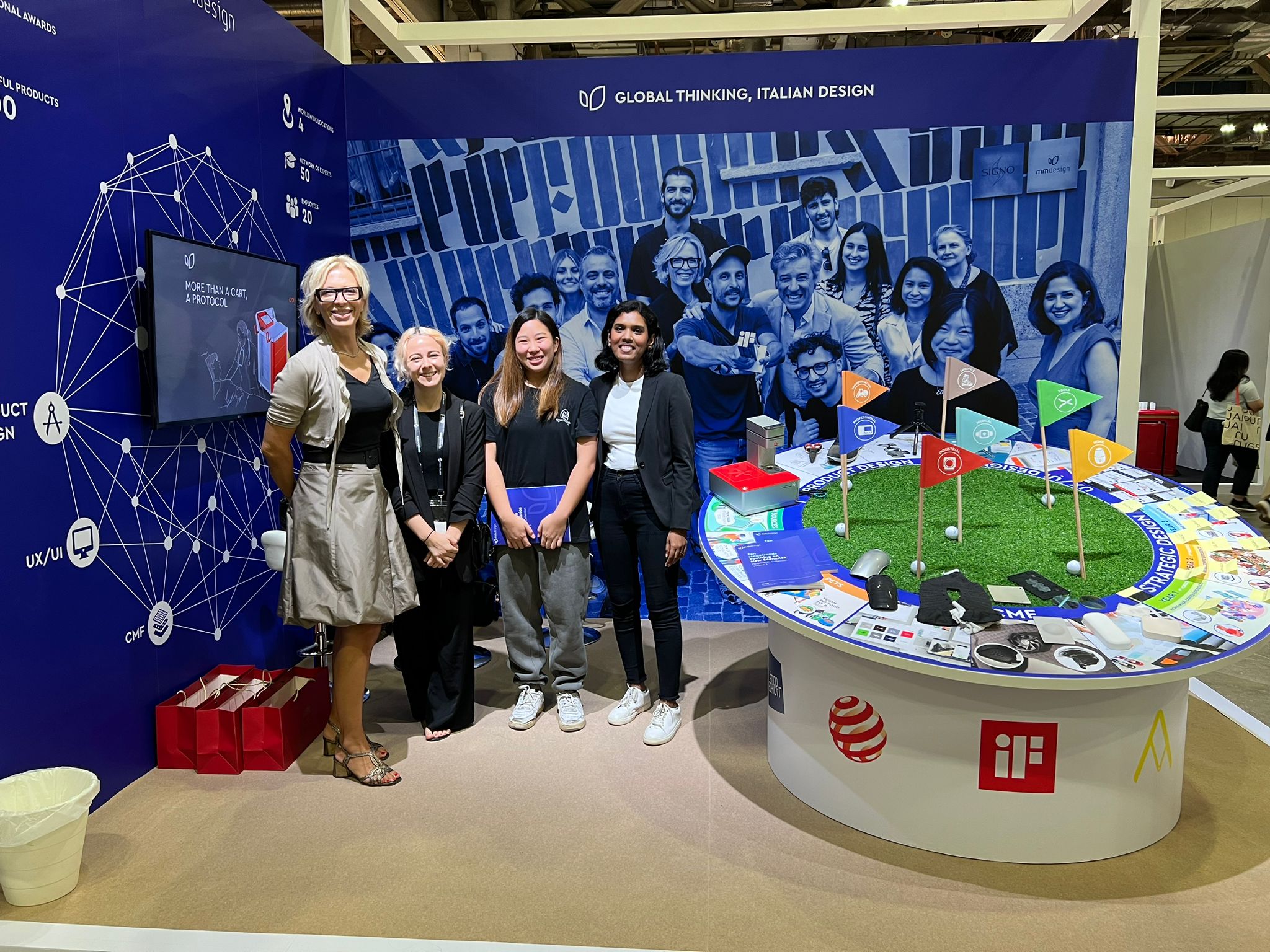 Raffles Designers helps as MM Design Ambassadors
at FIND Design Fair Asia 2023
Raffles Designers from MA in Design Management, Product, and Interior Architecture and Design programmes were at
FIND – Design Fair Asia
at
Marina Bay Sands
as
MM Design
ambassadors and also got to network with over 350 exhibitors and 15,000+ visitors who gathered over three days.
This experience opened doors to valuable connections in the design world, connecting our Raffles Designers with global design companies, preparing them for the future.
Participating Raffles Designers includes:
Master's in Design Management
BA (Hons) in Interior Architecture and Design
Beverly WINDSOR
Jessica ONG
Sherin CHITLAPULLY
Rossalinda
BA (Hons) in Product Design
TAN Lindsay
Uncover your potential. Enroll with Raffles today!
For more about FIND Design Fair Asia visit here.