The Next Generation of Fashion Designers – Augustman July 2021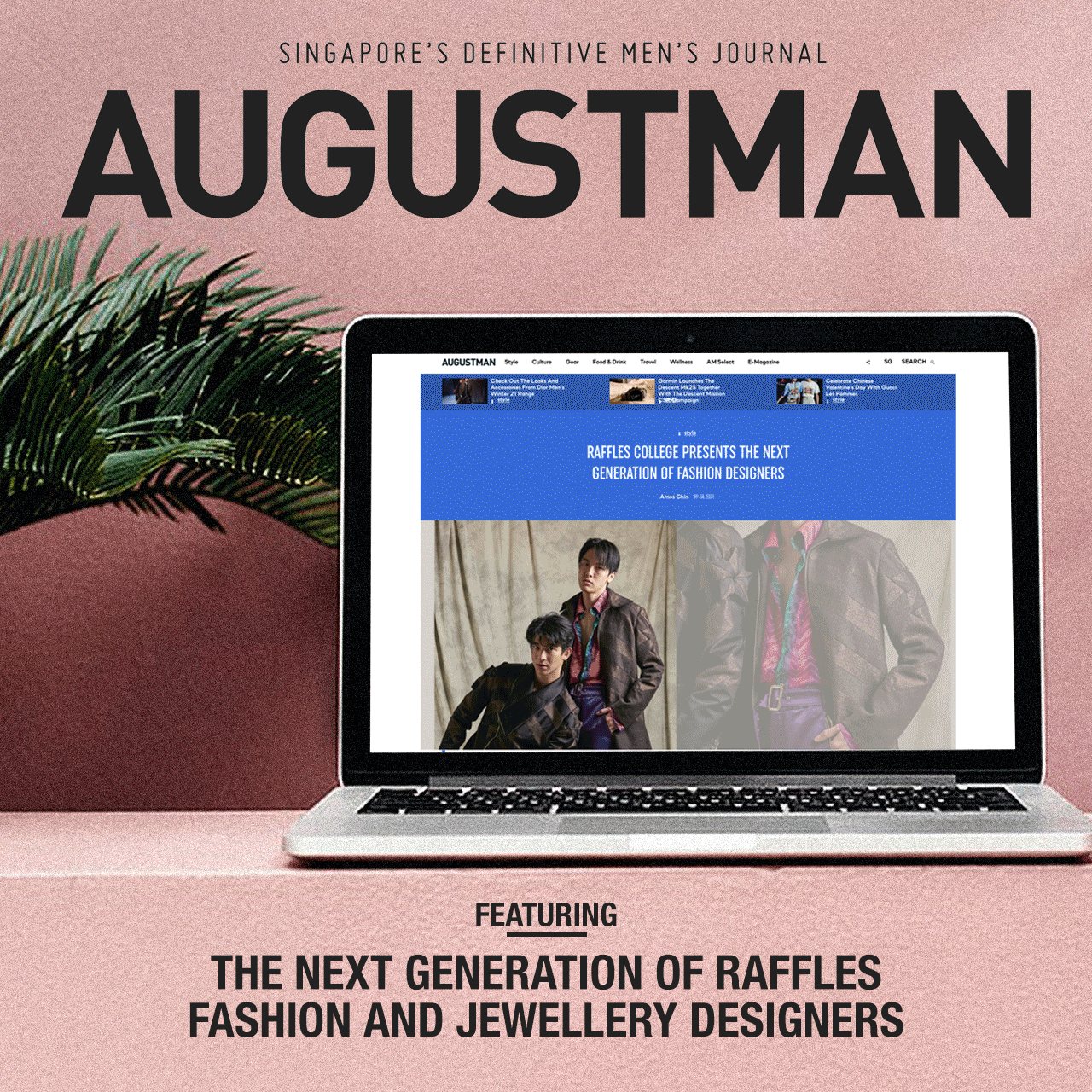 The Next Generation of Fashion Designers – Augustman July 2021
In July 2021, Augustman Magazine Singapore featured Raffles Fashion and Jewellery Designer graduates and their award-winning fashion collections.
"Singapore may not necessarily be considered a fashion capital, but we sure do have an abundance of aspiring fashion designers who might put us on the list next.
Earlier this month, I attended the graduation showcase by Raffles College of Higher Education, and I must say, phenomenal is an understatement of their work. Despite the disruption to face-to-face learning, thanks to (not really) the pandemic, the graduating cohort perpetuated through the global catastrophe, producing stellar work for their final project – with 34% of these students graduating with a first-class honours degree." Amos Chin, fashion editor of Augustman.
Uncover your potential. Enroll with Raffles today!
Check out the full article here.
Visit AUGUSTMAN Singapore here.