Singapore's 2021 Graduating Class Of Fashion Designers Poised To Make Their Mark – Harper's BAZAAR Singapore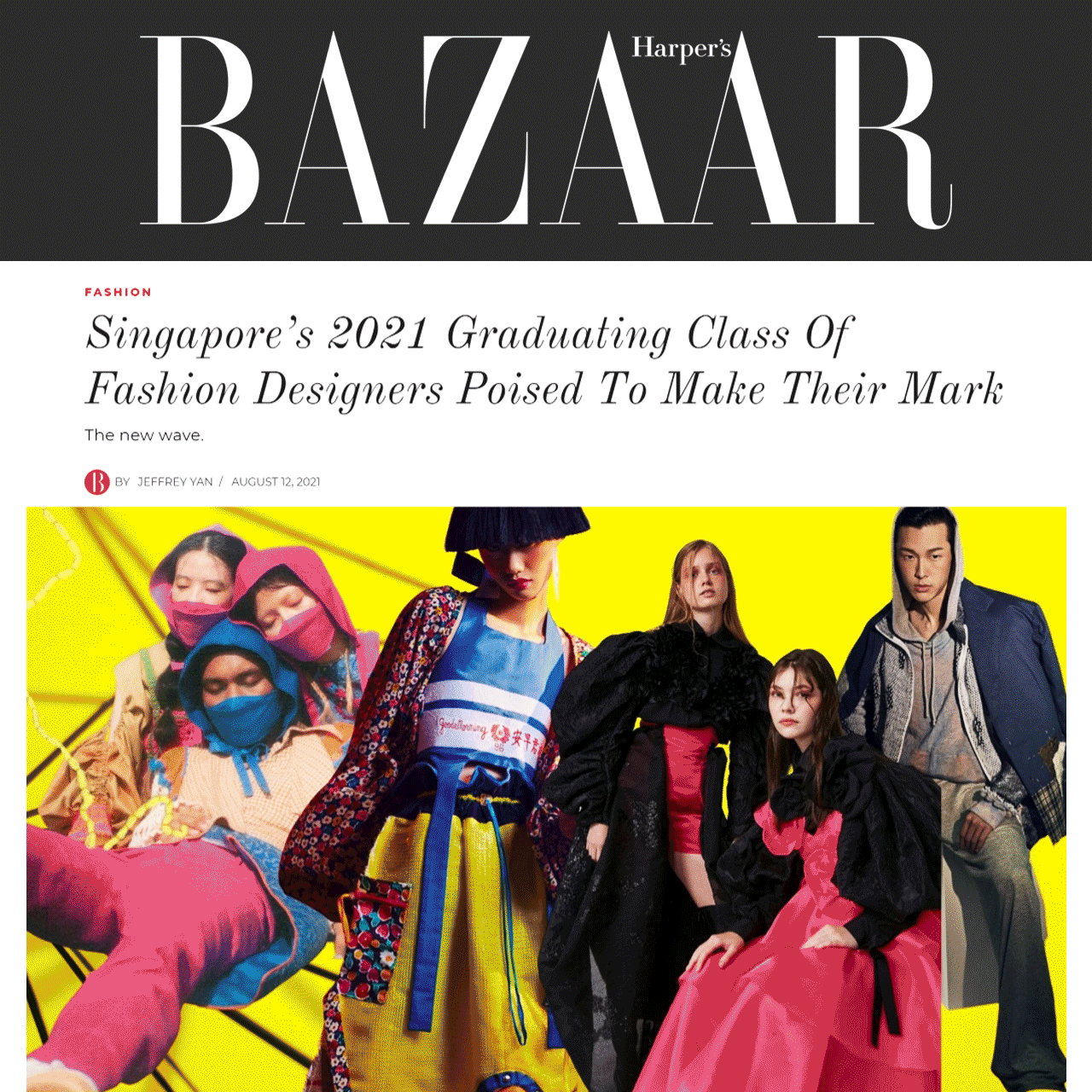 Singapore's 2021 Graduating Class Of Fashion Designers Poised To Make Their Mark – Harper's BAZAAR Singapore
Harper's BAZAAR Singapore
Singapore's 2021 Graduating Class of Fashion Designers Poised to Make Their Mark
Catch Raffles Fashion Designers' graduation collections on Harper's BAZAAR!
Due to the ongoing pandemic, instead of debuting the graduating class of Raffles Fashion Designers on the runway, Raffles Singapore organised a private preview for the fashion media and industry partners to view these graduates' collections and meet the designers in person at Raffles Education Square.
Raffles Fashion Designers, NGUYEN Le Huong Giang, Gemma WU Pui Shan, Eva HUANG and Theochara Missiel MARETHA, caught the eye of Harper's BAZAAR fashion editor, Jeffrey YAN.
Uncover your potential. Enroll with Raffles today!
Check out the full article here.
Visit Harper's BAZAAR Singapore here.