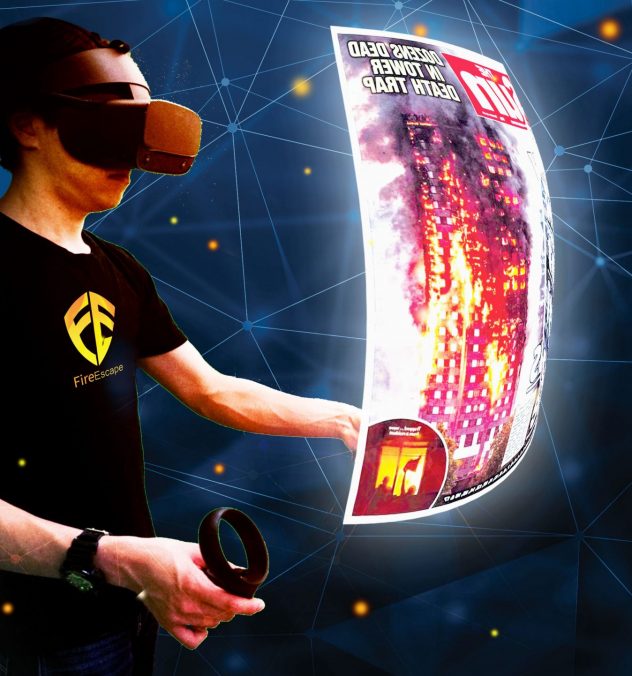 A hearty congratulations to our nine Raffles Designers who bagged a total of 14 awards at this year's Indigo Design Awards. Students from the Visual Communication faculty emerged as Gold , Silver, and Bronze Award winners in the categories of Book Design, Typography, Branding, Packaging, Promotional Materials, Illustration, Character Design Interactive Design, PC Games, UX UI & Navigation, Storyboarding, and Computer Animation Indigo Design Awards is an international multidisciplinary platform with the vision of inspiring and promoting excellence in all areas in digital design. Indigo Design Awards believes that participants are the "prism through which their vision, innovation, and prodigy shine through". 
Well done, Raffles Designers from the Visual Communication Faculty! 
Uncover your potential. Enrol with Raffles today!
 
#VisualCommunication #GraphicDesign #DigitalMediaDesign #Animation #GamesDesign