The Grand Prix of Akoya Pearl Jewellery in Ise Shima 2020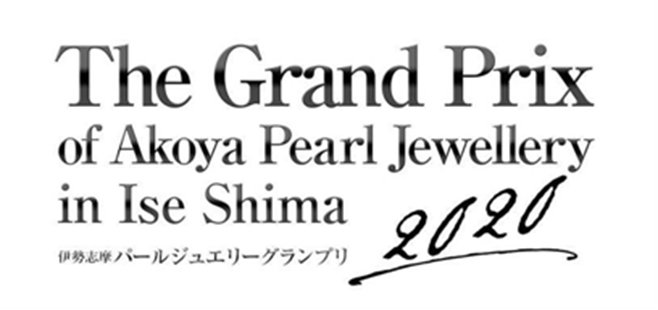 The 3

rd

 Grand Prix of Akoya Pearl Jewellery in Ise 

Shima

 2020
Congratulations to Raffles Jewellery Designers for clinching both the 1st and 2nd place in The Grand Prix of Akoya Pearl Jewellery in Ise Shima competition 2020.  
The winning competition entries are: 
Raffles Jewellery Designer Teresa Pavita Maharani's "Day and Night" 
Raffles Jewellery Designer Sarah Sophia's "Shining Lady". 
Raffles Jewellery Designers, Phawa Sine Nwe and Mifuyu Fukai, were among the Top 10 designers too. 
Their designs came in at 7th place – for Phawa Sine Nwe with her work titled "Shining Light of the Beauty", and 8th place – for Mifuyu Fukai with her work titled "Sunrise". Their designs can be seen on @pearlfalco's website.   
View the 4 winning designs from Raffles Jewellery Designers here: 
https://www.pearlfalco.com/top10-the-grandprix-akoyapearl-jewellery2020/ 
Uncover your potential. Enrol with Raffles today!