Tommy Hilfiger "Together We Create" Tote Bag Design Contest 2020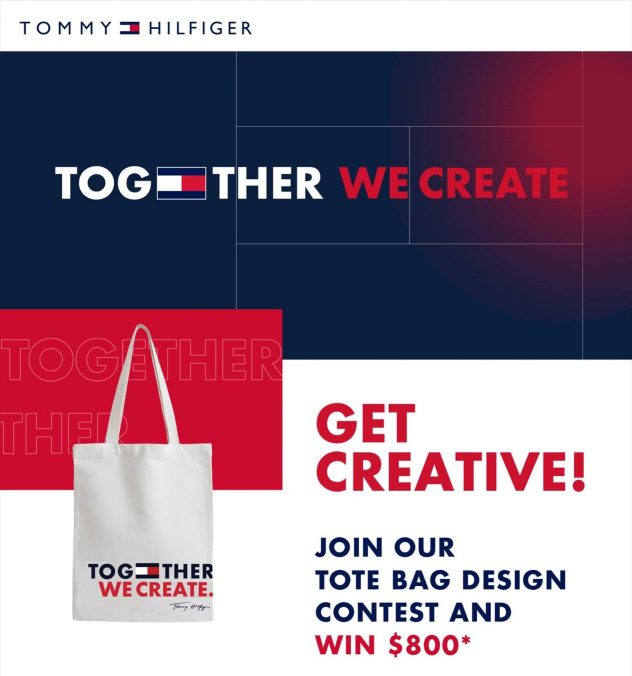 Raffles Marketers and Graphic Designer won Tommy Hilfiger's "Together We Create" Tote Bag Design Contest 2020
Congratulations to Raffles Marketers Charis Teong and Evania Jocelin, together with Raffles Graphic Designer Yin Xinyi for winning the Tommy Hilfiger's "Together We Create" Tote Bag Design Contest 2020. 
Raffles Marketers and Designer bagged all top 3 spots of the competition and will have their designs produced and sold by Tommy Hilfiger. 
Proceeds from the sale of the tote bags will go towards the Save The Children initiative — Save Our Education. 
Uncover your potential. Enrol with Raffles today!
Check out Tommy Hilfiger here.
Check out more about the Collaboration here.
Check out Save The Children initiative here.