A Spotlight On 13 Fashion Graduate Collections from The Class Of 2021 – FEMALE Singapore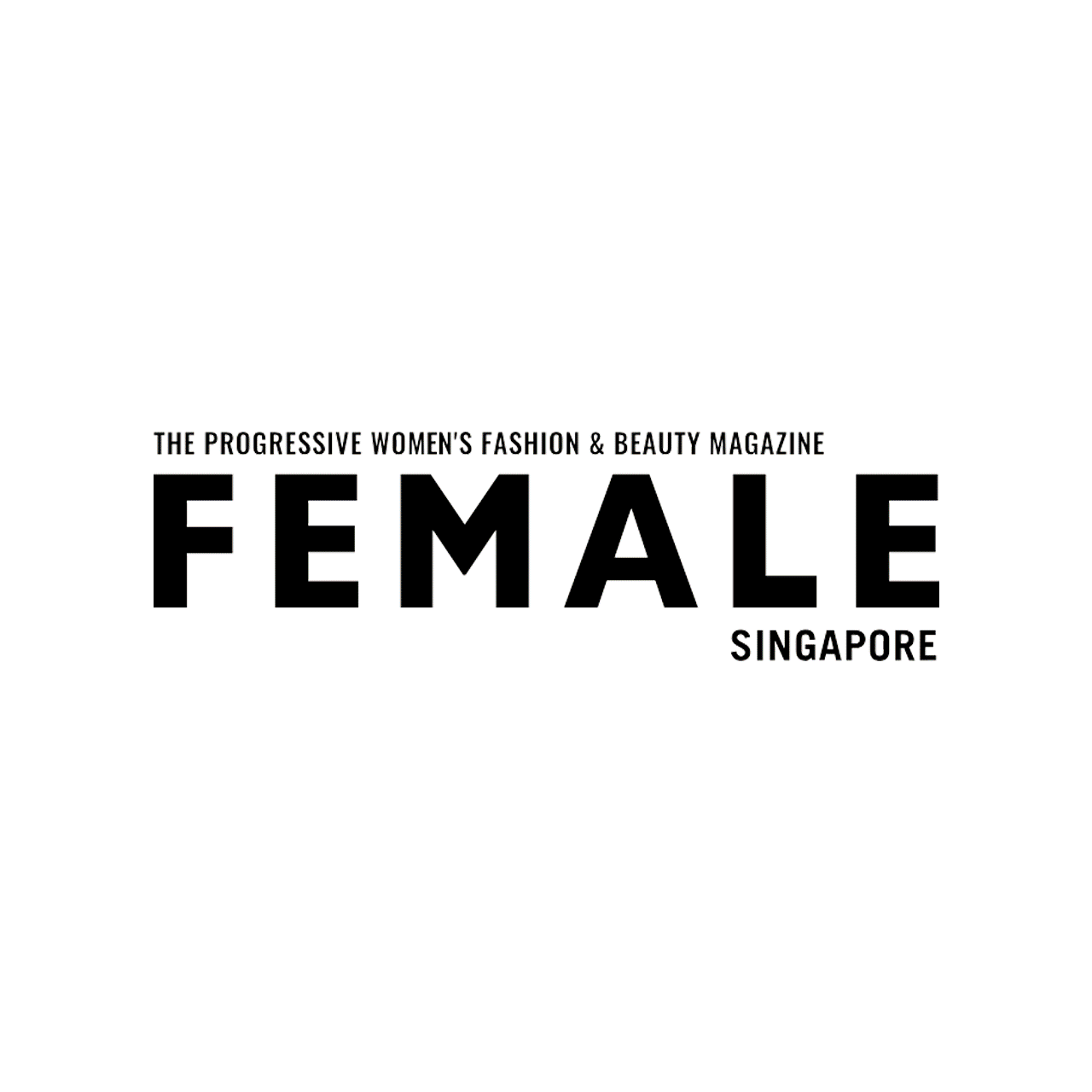 A Spotlight On 13 Fashion Graduate Collections from The Class Of 2021 – FEMALE Singapore
Female Singapore @female_singapore
A Spotlight On 13 Fashion Graduate Collections from The Class Of 2021
3 Raffles Fashion Designers were featured among the 13 fashion graduates from the Class of 2021.
Catch Theocara Missiel MARETHA, Gemma WU Pui Shan and Novia ISNAINI in this August 2021 Female Singapore magazine
Uncover your potential. Enroll with Raffles today!
Check out the full article here.
Visit FEMALE Singapore here.