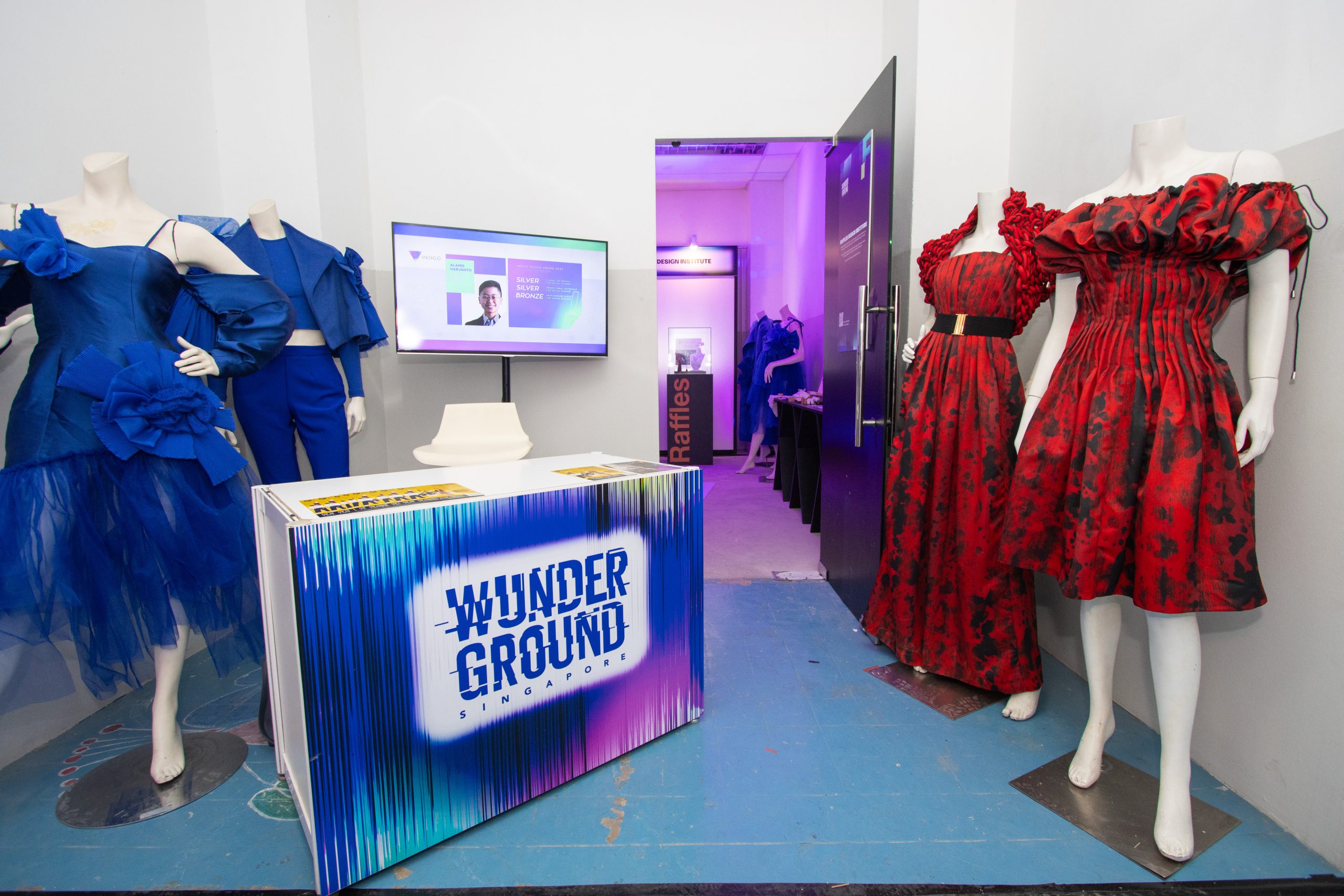 Raffles Marketers, Fashion Designers and Jewellery Designers opens Pop up at Wunderground 2023
Raffles proudly showcased Raffles Fashion Marketers', Fashion Designers', and Jewellery Designers' innovative design solutions for businesses and entrepreneurial drive for Wunderground Festival 2023, and we're grateful for the opportunity to be part of this incredible collaborative platform!
Uncover your potential. Enroll with Raffles today!
For more about Wunderground visit here.
For more about Singapore Retail Association visit here.
For more about Enterprise Singapore visit here.